Your Networking Swiss-army Knife
PortDroid is a trusted app for all network analysis tasks. Designed with network administrators, penetration testers, and technology enthusiasts in mind, this app brings a collection of essential networking tools right at your fingertips.
Download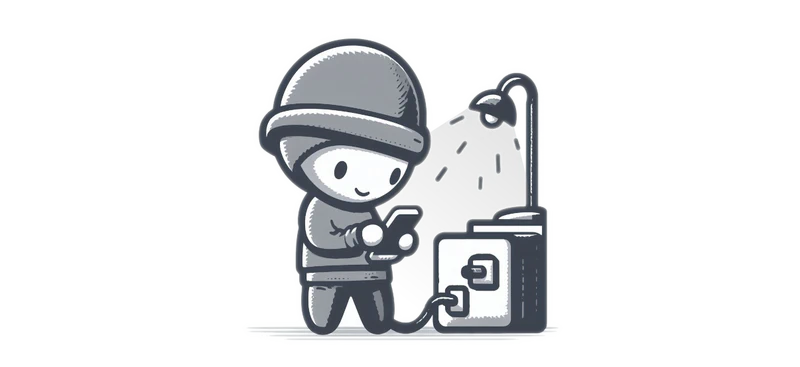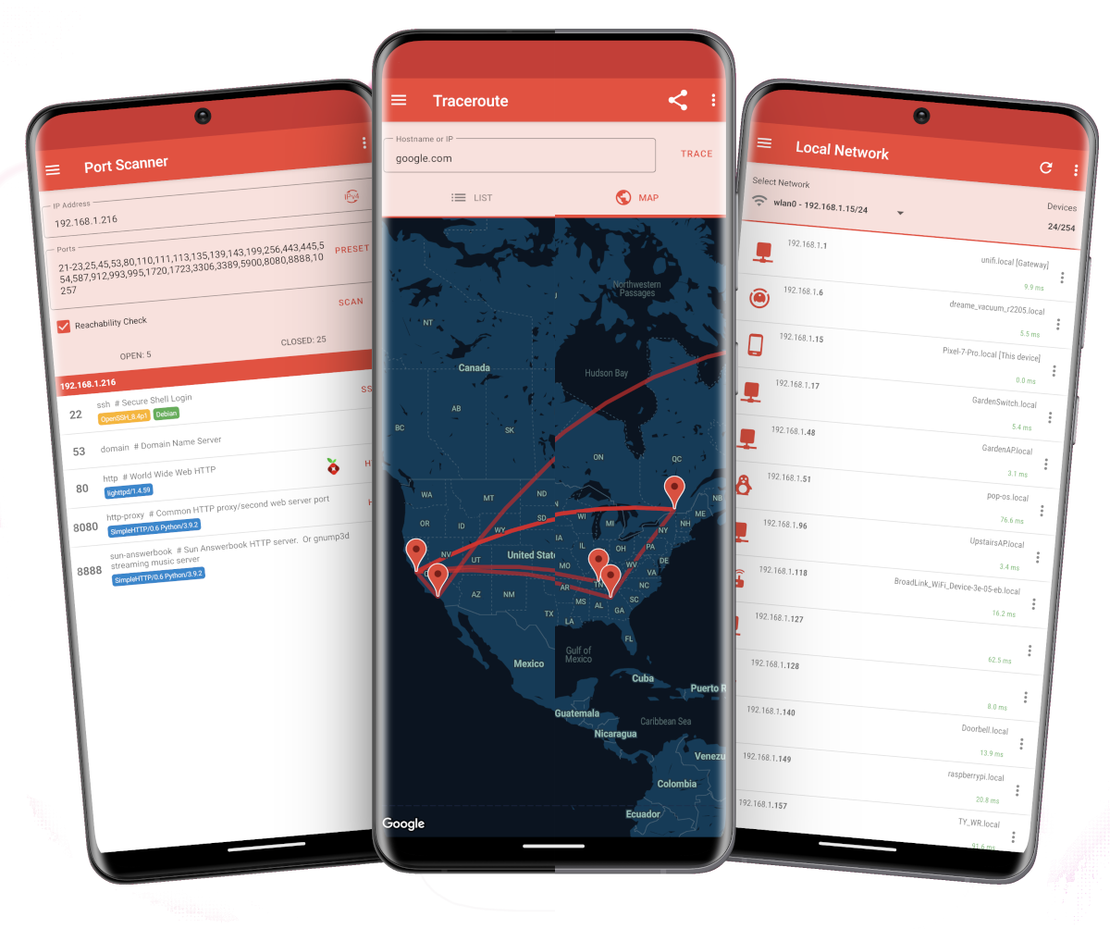 Essential Networking Tools
PortDroid is not just another networking app. It's a comprehensive toolbox designed to meet all your network diagnostic and analysis needs.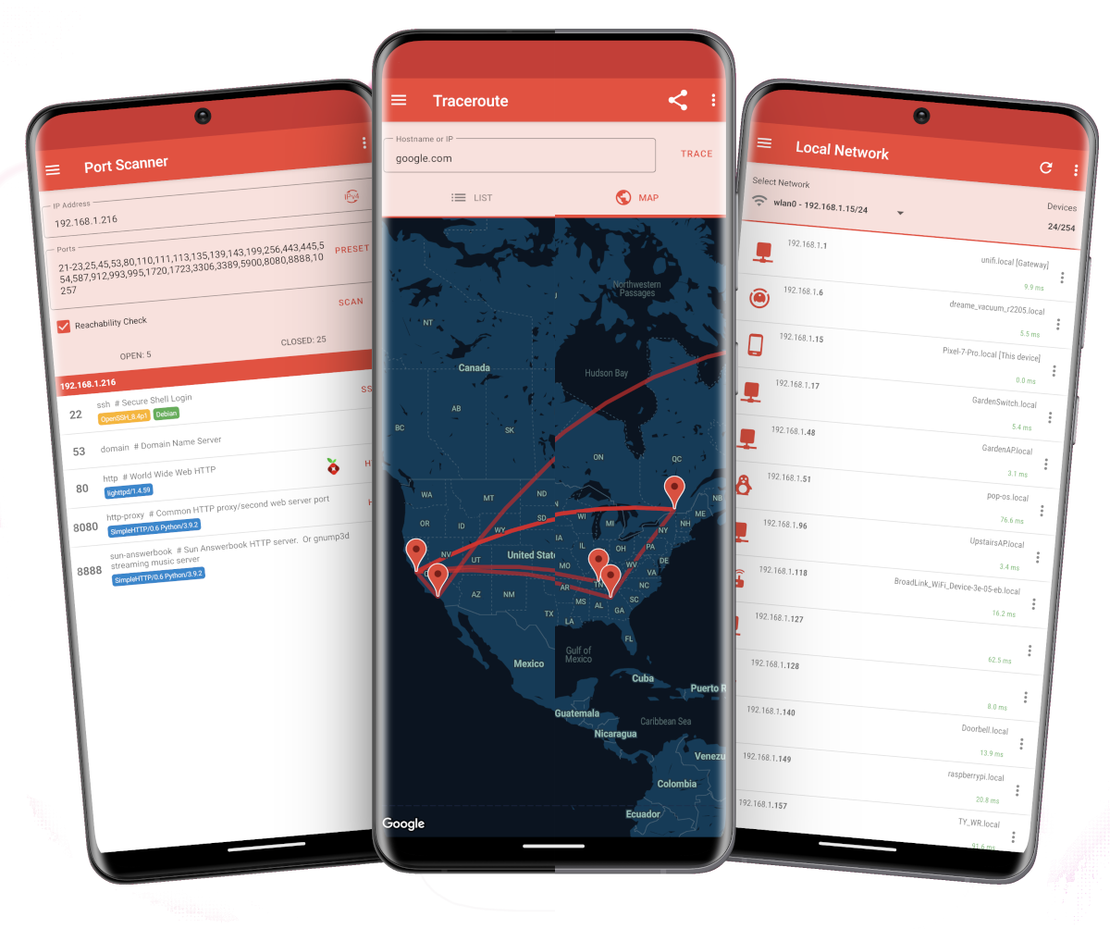 PortDroid's Philosophy
PortDroid believes in delivering a seamless and clutter-free user experience. While the core functionalities are free, some advanced features are available through in-app purchases. Your support directly funds ongoing development and server maintenance.
100% Free Core Features
Ethical Monetization: Only Pay for Advanced Features
No adverts or shady libraries
Analytics & Crash Reporting Optional
Community-Driven: We Listen to Your Feedback
Download Now
What Users Are Saying About PortDroid
Don't just take our word for it - hear from some of our satisfied users! Check out some of our testimonials below to see what others are saying about PortDroid.
This is a must have program for security reasons. I have used this program successfully to achieve its intended purpose. It actually works where many programs claims come close or completely falls short. 100% recommendation

Misty J.
Literally a must have and surprisingly simple gui

Elijah P.
This app is extremely useful, the developer is really responsive in the reviews as well which is great IMO, app is so good I punched the pro for 6$ it's worth it

M. Notyou
Probably my favourite app on the market. Works flawlessly. Has pretty much all the features you'd need with this type of app. If there's an issue or if you have a query the dev will help and assist. He is the most responsive and helpful dev I've had dealings with. Also so many nice touches implemented in the last update, the ui has much been improved along with extra features. Definitely worth paying to go Pro guys, it's peanuts for such a great app. Thanks for the great work 👍

Apo D.
Excellent and easy to use tool. I've been using it for a few years and it's always been stable and reliable. All the basic discovery and security tools needed are in one place. This tool does exactly what its developers say it does. I recommend it.

Joel F.